If someone else's negligence has caused you harm they are accountable for any costs that come with it. When it comes to filing personal injury lawsuits due to negligence in Abbeville, Georgia, we at Joe Durham Law Firm specialize in helping our clients do just that. These lawsuits are necessary in order to get compensation for the various losses the client has undergone due to the accident they've been in. We specialize in different types of lawsuits against motorists, large companies and hospitals, trucking companies, property owners and many more. Of course, all cases are different, but we have a very high success rate and have recovered millions of dollars for our clients.
Our law firm deals with cases all across Georgia if you've been injured by someone else's negligence contact us for a free case evaluation.

What Will It Cost Me To Hire A Personal Injury Lawyer?
We charge no upfront costs for your injury claim. We work on a contingency fee and receive a percentage of the settlement that you are awarded from your case.
Is It Necessary To Hire A Personal Injury Attorney?
Once you have been in an accident and have been injured due to the negligence of another person, then you are most likely entitled to receiving compensation for those injuries. Unfortunately, if you're like most people then you probably don't know much about personal injury law and this lack of knowledge will mean that you will not receive as much compensation as is rightfully yours. As a result, it is definitely necessary to hire a personal injury lawyer to represent you and ensure you get sufficient compensation.
How Should I Know That My Case Qualifies As A Personal Injury Case?
To determine whether you have a case and claim, the details of the accident needs to be properly assessed. In most cases, personal injury cases are typically filed if the incident was due to negligence. To determine negligence, a person is defined as negligent if they did not act in the way that any other person would have acted in that particular situation.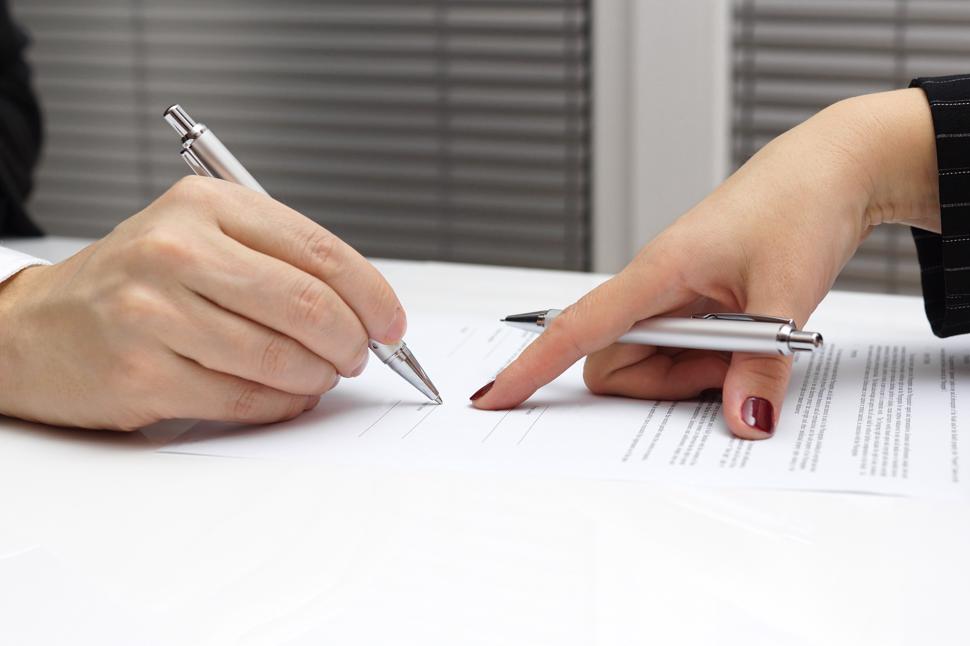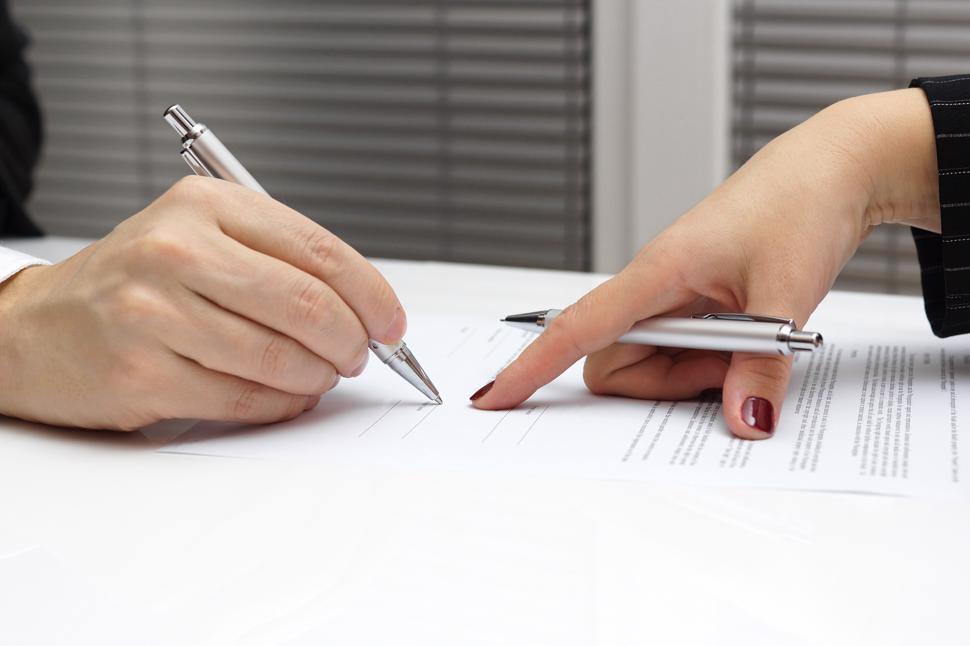 What Is Negligence In Abbeville Georgia?
To show what negligence is, we will look at a particular example situation to give you a better picture. So, if you're visiting a local restaurant and you're walking towards the dining room and then you trip suddenly and suffer a major fall. This occurred because you had to step up in order to walk into the dining room, but you didn't see the step. It was not clearly visible because the area didn't have much light and there weren't any signs warning you that you need to be wary of the step. As a result, the restaurant owner is clearly negligent because he knew of the step but did not warn his customers or people visiting his restaurant about the hazard that the step poses. As a result, you can then file a personal injury claim against him as he is liable for your injuries.
Who Can Be Named In A Personal Injury Case?
When it comes to personal injury cases, the lawsuit has to be filed against the particular entity or person who is responsible or liable for your injury due to their negligence. Our particular firm can handle cases against a wide range of people and entities such as:
Drivers who don't properly drive their vehicles or fail to sufficiently maintain them
Hospitals, doctors and even nursing homes who don't properly care for patients
Dog owners who don't control or restrain their dogs around other people
Landlords and property owners who fail to maintain the property and surrounding premises or provide enough security or light.
Trucking companies who overwork their employees, don't run their business properly, make their truck drivers work and drive when they have not gotten enough sleep etc.
Pharmaceutical or medical companies that sell drugs that are defective or have very dangerous side effects that they did not warn the doctors and patients about.
How Long Can I Wait Before I Need To File A Personal Injury Case?
There is a particular limit on these types of cases which is called the statute of limitations. The time frame for this statute of limitations varies on a case by case basis but in Abbeville, Georgia, you may have as much as 2 years to file. However, if you try to file after your statute of limitations has expired, then you will not be allowed to file it, even though you would have probably won. So, it is essential that you file as soon as possible and find out how long your particular statute of limitations is for your case since there are some cases with a statute of only up to a few weeks.
How Much Money Can I Get For Compensation?
You will receive compensation according to the losses you've suffered due to your injuries. This compensation would cover the following:
Lost income/salary
Medical/Hospital bills
Property damage incurred in an accident like a car crash
The cost of healthcare aids
Household accommodations
Suffering, discomfort, and pain
The exact monetary amount will vary a lot depending on the severity of your injury, how old you are as well as many other factors. You can rest assured that a car accident lawyer will ensure you get the maximum compensation as we have helped hundreds of past clients successfully.
Do I Need To Go To Court?
95% of personal injury cases typically don't go to local court since many people prefer to take the settlement route. However, our law firm will properly prepare your case as if we were going on trial to represent you. You can rest assured that Joe Durham Law Firm will protect all of your interests, every step of the way.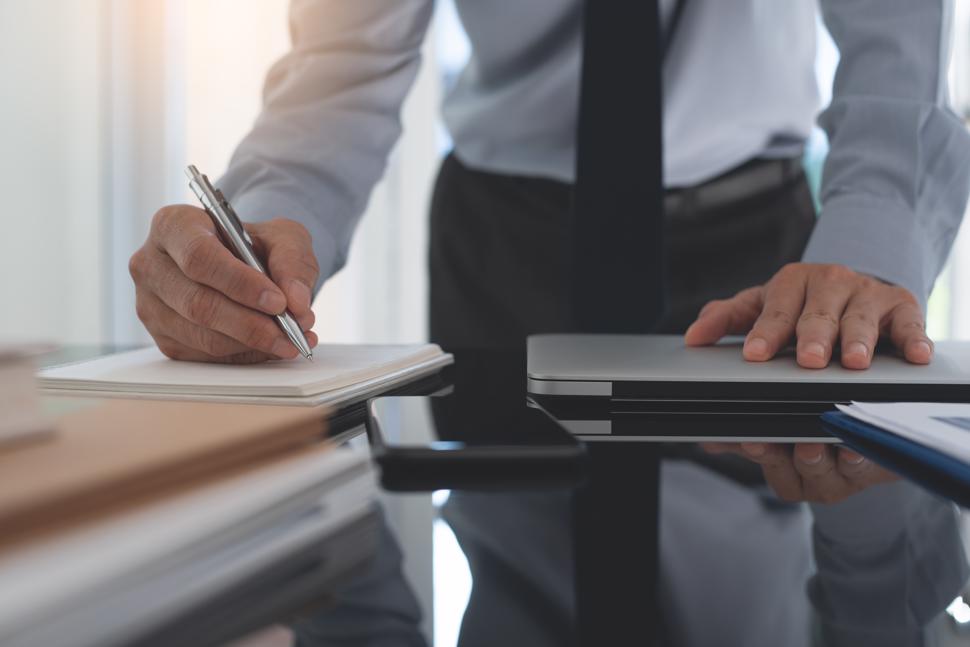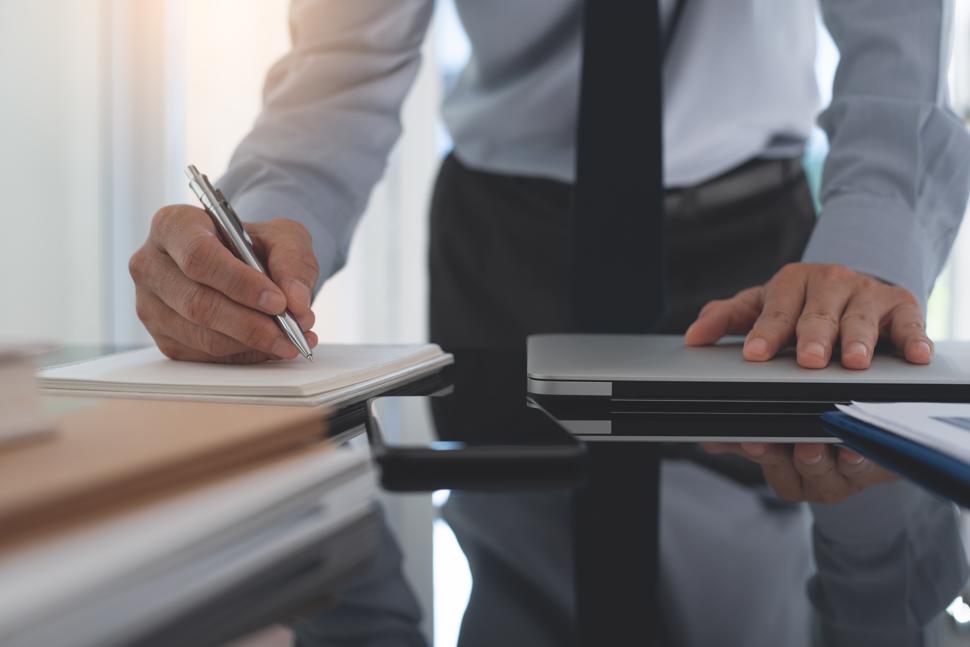 How Long Will It Take To Reach A Settlement?
Unfortunately, it is not simple to determine the outcome of a particular personal injury claim beforehand. As we have said before, every single case is different and your monetary compensation will depend heavily on the accident and surrounding circumstances. With that said, it is essential that you not settle for less when it comes to compensation. We have some of the best lawyers who will fight for you and ensure that you get the best compensation possible for all the losses you've incurred.
What About My Pain And Suffering?
In the state of Georgia, this is referred to as anguish and it is determined by how severe your injuries are. So, for example, if you've been in a particularly bad car crash and you will need lengthy physical therapy or if you become permanently bound to a wheelchair, then you will have to receive compensation for the anguish that this will cause. So, you should talk to our attorneys to discuss this further.
Get A Free Case Review By Calling Joe Durham Law Firm
We can help you with your case and give you a FREE consultation with one of the best lawyers in the state. So, you can either fill out our form online or give us a call at (229) 351-5320 so we can get started.