If you are unfortunate and get involved in a car accident in Americus, Georgia, the wisest thing you can do is find a good lawyer. Joe Durham is a law firm with highly skilled and experienced lawyers. they will help you to not only understand the law but explain your options, plan an effective claim, as well as ensure you get the right compensation. Call our offices through (229) 351-5320 and book your free consultation.

Reasons You Need An Americus, Georgia Car Accident Lawyer
The fact is, insurance company regulations and Georgia state laws are complicated, especially when it comes to car accidents. As such, to receive fair compensation and to safeguard your right, you will need the services of an expert attorney. By entrusting your case with us; you will receive the following:
Case Research
For you to get compensation, proof must be presented to show that you were not at fault. In other words, your injuries and damages must be as a result of someone else's negligence. As such, with our service, we will help gather all the necessary proof. Examples of evidence we will collect include accident photos, medical records, commercial vehicle documents, police reports, industry expert's statements, witness statements, and any other important document relating to the accident.
Filling The Lawsuit
Both the information and evidence we gather plays a huge role in the development of your case. We help our clients to set the lawsuit in motion by providing the basic details regarding the accident. It will include a well-supported explanation of negligence that caused the accident and the estimation of the amount of compensation you should get.
The primary part of the lawsuit is showing that the defendant was at fault for the accident due to their negligence. Our experienced lawyer will help you file the case in the proper court, according to Georgia's statutes.
Settlement Negotiation
In most cases, insurance companies or defendants prefer avoiding the expenses and risks of a jury trial and preferring to settle out of court. However, when it comes to settlement, they will always try to minimize the amount of compensation the victim should receive. They try to do this by downplaying the severity of the damages and injuries caused by the defendant.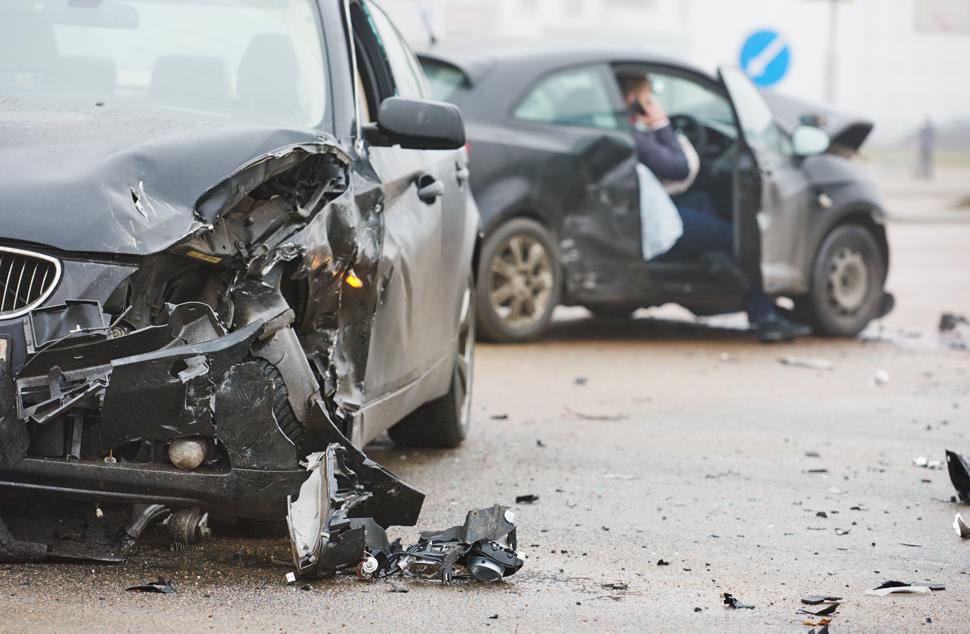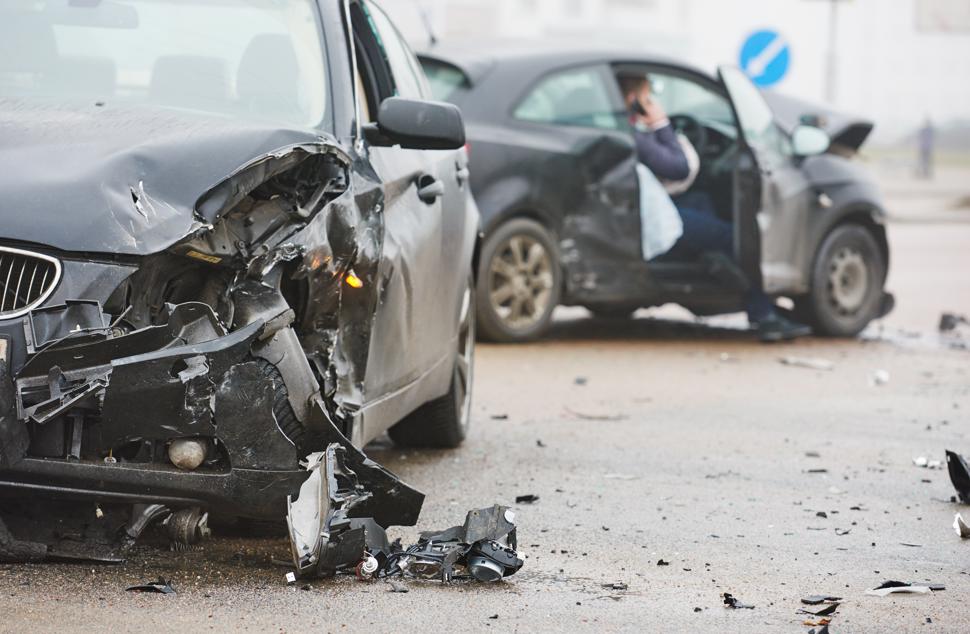 Because our car accident attorneys have years of experience in negotiation, you will get an insight on how to handle yourself and ways a settlement is evaluated. In the case where the settlement fails to reflect your injuries and damages, our lawyers will negotiate on your behalf and ensure you get a favorable settlement.
Court Representation
The truth is that not all settlement negotiations go through; they sometimes fail. When this happens, our attorney will help prepare your case to trial. They will represent you by speaking your case to the jury and judge. With Joe Durham Law Firm, you do not need to worry because we completely commit to our clients. We do not dillydally when it comes to taking your case to court if that is the only option we have so that you can get fair compensation.
Does The State Of Georgia Have A Car Accident Statute Of Limitation?
The Plain Answer Is YES! The state has a specific statute of limitations in place for filing a case after an auto accident. The specific statute of limitations generally depends on the organization or person you are suing.
Government or County Level Lawsuits – You have only 6 months from the date of the accident to file a lawsuit against any government entity.
Personal Injury Lawsuit – You only have 2 years starting from the accident date to file a lawsuit for personal injury.
Property Damage Lawsuit – You only have 2 years from the accident date to file a case for property damage.
For you to protect yourself and your rights, it is wise to seek legal assistance. If an insurance company is taking too long or fails to deliver a fair settlement, then you should consider filing a lawsuit.
Do I Have A Personal Injury Case?
The naked truth is that not everyone who is injured in a car accident is entitled to compensation or can file a lawsuit. The simplest way to determine whether you have a case or not is by consulting a skilled personal injury lawyer. This is the main reason we offer free case consultation, with no obligation to all Georgia residents, passengers, cyclists, pedestrians, and drivers.
The main idea of a strong personal injury case is showing evidence that your injuries were as a result of another person's or organization's negligence. In other words, if the government, person, or company fails to act responsibly or cause an accident, there is a chance they were negligent.
For example, assuming that you want to cross the road in one of the streets in the city of Americus. The first thing you will do is wait for the traffic lights top change in your favor before you begin to cross the road. Now, let us assume that the signal has changed to your favor, and now you are starting to cross the road. When a car passes you speeding is a clear sign of negligence. As such, if you end up being hit by that car, then you have a case of personal injury against the driver of the car. You have a case because the driver was speeding, and his actions were careless.
Are All Personal Injury Cases Directed Against Careless Drivers?
Of course Not! Although the most obvious party in an auto accident is the driver, there are some situations a driver is not at fault. In other words, your specific case may lead to other parties. For example, if you are involved in an accident with a commercial truck, the company owning the truck may be at fault due to several reasons such as lack of proper warning signs, improper vehicle servicing, and maintenance, etc.
There are cases when the city or country is at fault, causing the accident. There are many reasons why a city or county might be considered negligent, like when there is a lack of proper road signs, dangerous intersection, poor road maintenance, etc. In some instances, you may be able to sue the manufacturer of some equipment in your vehicle like an airbag, faulty brakes, ignition switches, and so on.
What Does it Cost to Hire a Car Accident Attorney?
At Joe Durham Law Firm, we do not believe that you must pay upfront for you to get our services. We value our clients and always working to offer the best services possible. For these reasons, we do not charge anything until we win the case for you. This is why we also offer a free consultation so that we can evaluate the strength of your claim and consider whether it is worth pursuing.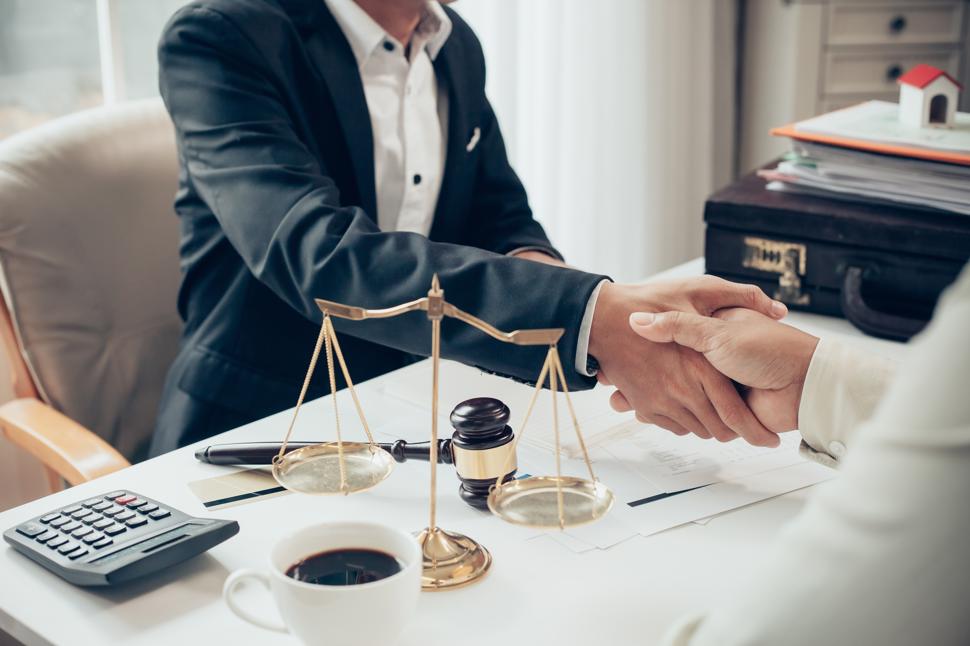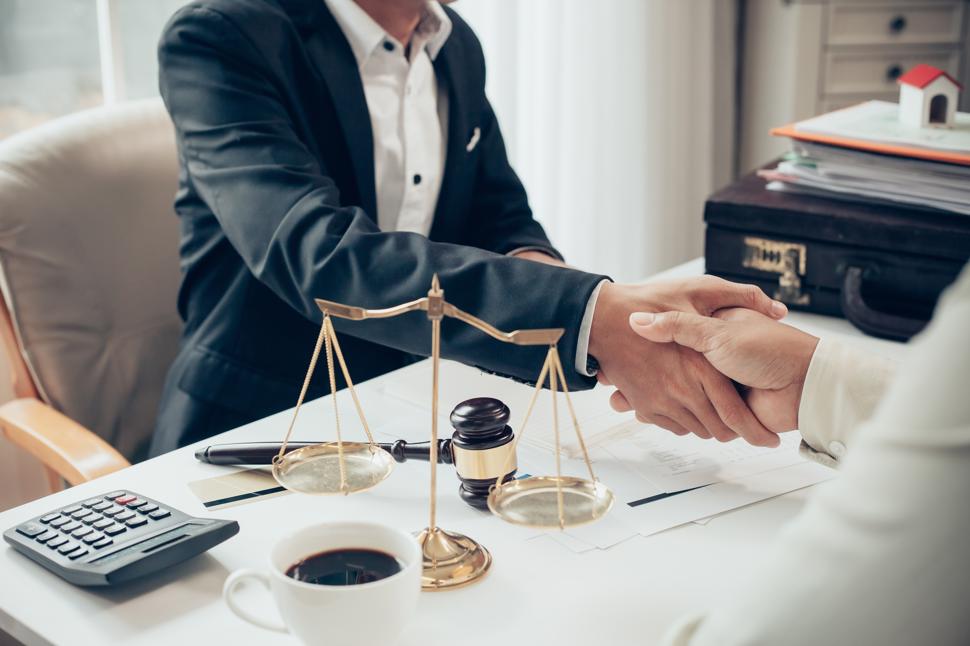 If we agree to take your case, we will not ask you to pay anything out of your pocket until the case is won. After winning the case, we take our payment from the amount you will get in the lawsuit or settlement. If we do not win the case, you owe us nothing.
What Damages Can I Seek In A Car Accident Lawsuit?
Every car accident is different, and so is physical, emotional, and financial damages. In an accident, some victims will get out of it with nothing but few scrapes and bruises, while in others, it is a matter of life and death. In most severe cases, it affects the life of a victim forever and sometimes leads to death. However, it does not matter the severity of the damages; we take it upon us to represent our clients to our level best.
There are different forms of damages that we seek compensation, which often defers on a case's specifics. However, the most common damage lawsuits we pursue include:
Loss of wages or benefits at work
Both immediate and long-term medical costs
Pain and suffering
Cost of rehabilitation
Reduced earning or potential in the future
It is a fact that a car accident results in a temporally and permanent ability to work, which means that a person does not have the ability to earn money or live life the way one did before the accident. Remember, car accident damages are not just about bills and pain, but you have the right to seek compensation for all unwanted changes in your life.
If a car accident has claimed the life of a loved one, you have all the right to seek a wrongful death claim. With this compensation, you do not only recover medical and funeral expenses but receive fair compensation for future earnings as well as companionship.
In the case of an accident that has resulted in both injuries and property damage, it is not a must to resolve both of them at the same time. Consult our professional lawyers so that they can get a full picture of your case and come up with the most effective strategy for you to seek compensation.
Call us Today to Schedule Your Free Consultation.
In the case where either you or your loved one has been involved in an auto accident in Americus, Georgia, take the right steps to not only protect yourself but your finances. Joe Durham is a Law Firm with a team of experienced and highly skilled personal injury lawyers. We are ready to take your case and represent you in court. We will ensure you get fair compensation.
Get your Americus car accident claim examined by a legal professional for free, with no obligations. You can get in touch with us at any time through (229) 351-5320 or through our website's live chat, or by filling our free case evaluation form on the website.