In the aftermath of an accident, there are often victims suffering from injuries caused by someone else's negligence and this is where the talented personal Injury Lawyers at Joe Durham Law Firm can help.
We work to improve the chances of our clients have of receiving their full benefits by helping them professionally file lawsuits against the parties responsible. In our experience, we have filed cases against trucking companies, real estate owners, hospitals, nursing homes and motorists on behalf of our clients and have recovered millions in compensation.
We offer our superior legal services for all types of personal injury cases in Dublin, Georgia. Call our lawyers today at 229-351-5320 to schedule a free consultation with a reputable expert.
What Does it Cost to Work With A Personal Injury Attorney?
If you work with Joe Durham Law Firm, you can expect to pay absolutely nothing for our professional services, unless we succeed in recovering your compensation –– in which case we will skim our fees from the winnings.
Do I Have A Valid Personal Injury Claim?
The circumstances surrounding your case are completely unique and must be fully and professionally examined to see what value your case has and if you even have a case.
To file a case, it must first be established that your injuries were the fault of someone else's negligence. In other words, if a reasonably minded individual would have acted with greater care and possibly avoided the accident.
How Is Negligence Established in Dublin, Georgia?
Imagine you are walking into a shop or establishment when suddenly you trip over something unexpectedly. You soon realize that it was a step leading into the shop that tripped you causing you to fall and severely sprain your wrist and impact your knee.
You then notice that this step is virtually impossible to see as it is neatly tucked in the shadows and there is no indication of the danger. In this case, the shop owner who has obviously noticed this potential danger and done nothing to warn their customers could be found negligent and responsible for your sprained wrist.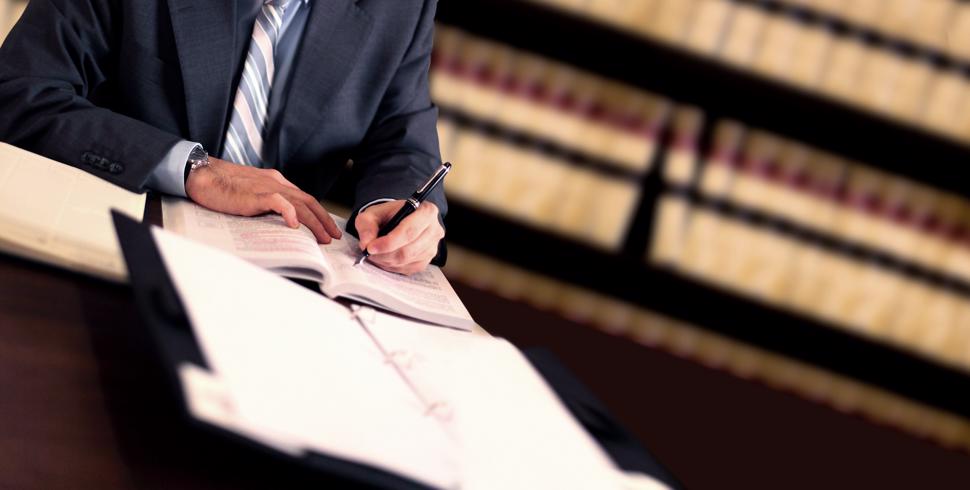 Are There Benefits to Working With A Personal Injury Attorney?
If the injuries sustained were because of negligence, you will have the right to sue the at-fault party and recover compensation for damages and injuries. Many times, people will just accept whatever the insurance providers offer, and this is often a good deal lower than what most people deserve. A qualified personal injury lawyer can make sure that you receive the full amount you deserve.
What Individuals or Entities can be named in a Personal Injury Lawsuit?
A lawsuit can be made against any individual, business or entity with partial or total responsibility in injuries sustained. We have filed cases against:
Nursing home hospital staff who didn't properly care for or treat their patients
Drivers whose reckless or negligent actions on the road resulted in an accident
Landlords or real estate owners whose ill-kept property resulted in an accident, either through poor lighting, insufficient maintenance, disorganization or inadequate security
Pet owners whose animal companions have attacked or injured other people.
Trucking companies with practicing unsafe policies like pressuring drivers to work longer hours than permitted by the law or overloading their vehicles.
Drug manufacturers that don't properly warn the public or doctors of the negative side effects of their medications.
How Much Compensation Can Be Recovered?
A personal injury lawsuit can be made for all types of financial damages that resulted from the accident. Some of these include.
Lost wages
Medical expenses
Domestic improvements made to accommodate your injuries
At-home medical care
Any suffering or pain that you experienced as a result of the accident
Any property damage that may have happened in an accident like a car crash
The value of your case will depend largely on the injuries you sustained and several other important factors. To accurately determine the full value of your case it will be essential for you to schedule a consultation with a legal professional.
Thanks to extensive skill and experience, our car accident lawyers can provide you with the exact figure that will properly cover all your current and future needs to fully recover from the ordeal.
How Quickly Do I Need To File A Lawsuit For A Personal Injury Claim?
In the city of Dublin, there is a time limit called a statute of limitations that determines the deadline for filing your personal injury lawsuit. The timeframe you will have for filing your case will depend on a variety of factors related to your case and the parties responsible.
The time limit for most cases is two years from the date of the accident, but some cases will have to be filed within a matter of weeks. It is essential to have your case filed within the proper time frame if you hope to get the compensation you need.
Is It Necessary To Go To Court?
This will also depend on the specifics of your case, but in our experience, only a small percentage of trials will actually make it to the local court. Around 95% of all personal injury lawsuits will be settled. Nevertheless, at Joe Durham Law Firm we are prepared for every eventuality and prepare every case as if it will be taken to court.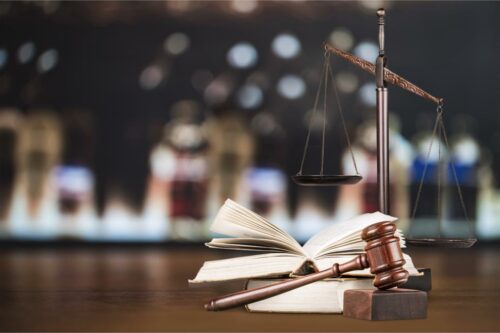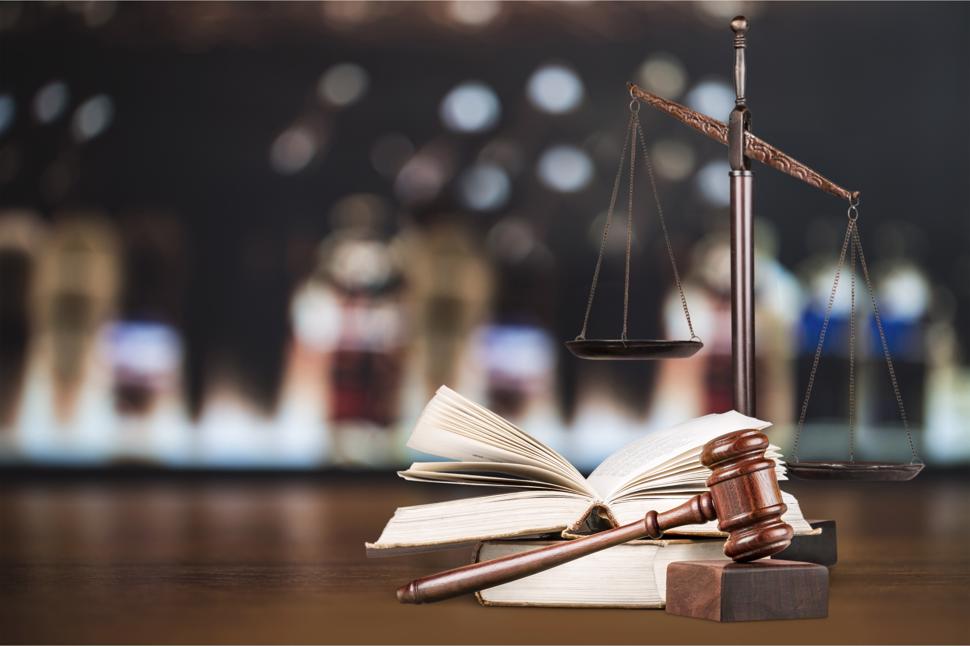 Can I Seek Personal Injury Compensation For Pain And Suffering?
In the State of Georgia, pain and suffering can be applied to the mental and physical anguish experienced in the wake of an accident. The amount of compensation you can recover will be determined by the severity of your suffering and pain.
Your experienced Georgia personal injury lawyer will be able to give you more information about this point. If you were to undergo physical therapy or be confined to a wheelchair there is a good chance that you are eligible for compensation for pain and suffering.
How Quickly Are Personal Injury Cases Settled In Georgia?
This largely depends on a variety of circumstances. The important point to keep in mind is this: you should never accept compensation that is less than the full amount that you deserve. At Joe Durham Law Firm, our highly skilled personal injury lawyers will apply the tools at their disposal to make sure that your compensation adequately covers your needs in both the short and long term. This includes not just the costs of your medical expenses but income for all the pain and suffering the accident has caused you.
Let Us Review Your Case in a Free Consultation
When you hire the reputable personal injury attorneys at Joe Durham Law Firm, you retain legal services committed to getting you the compensation that you need. We understand that the aftermath of the accident is the worst time to be faced with bills, so we won't charge you a dime for our professional consultation.
Call us today at 229-351-5320 to schedule your free appointment –– or fill in the form you provided and one of our representatives will contact you posthaste.