Joe Durham Jr, P.C. Uber Ride Giveaway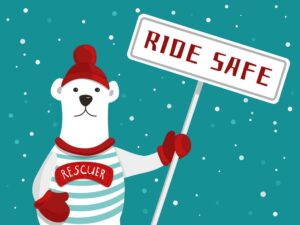 Winner Chosen Every Friday Through 2019!
Please complete the contact form below to be entered in the chance to win a code for a FREE Uber ride.
Enter Today!
FAQ's
How do I enter the FREE Uber Ride Contest?
Expand
Complete the form above to be entered for a chance to win our giveaway.
When will the winner be picked?
Expand
The first winner for the FREE Uber Ride Contest will be selected on November 22nd 2019.
A new winner will be chosen every Friday thereafter up to and including January 3rd 2020.
Are there any rules?
Expand