With the increased traffic during the holidays, both pedestrians and drivers need to be vigilant and take necessary precautions to avoid accidents. If you or a loved one has been injured in a pedestrian accident, don't hesitate to contact a pedestrian injury lawyer today.
Pedestrian accidents are particularly dangerous and can cause life-threatening injuries due to the significant size and weight difference between a pedestrian and a vehicle. Drivers may make reckless decisions or take risks during busy periods, putting pedestrians at risk of harm.
As a pedestrian, you could be struck by a vehicle while crossing the street or walking on the road. In such cases, seeking the help of an experienced Thomasville pedestrian accident lawyer is crucial to ensuring you receive fair compensation for your injuries and losses.
A Pedestrian Accident Lawyer in Thomasville Will Get You the Compensation You Deserve
Pedestrian accidents can result in severe injuries that can have lasting consequences. Even if the vehicle was not traveling at a high speed during the accident, the pedestrian is likely to sustain significant harm.
This can result in extended hospital stays, the need for surgeries and physical therapy, and prolonged absences from work. An experienced pedestrian accident lawyer can help you seek the compensation you deserve for damages such as:
Lost wages
Medical bills
Pain and suffering
Your pedestrian accident lawyer will strive to secure the appropriate compensation you are entitled to, regardless of the severity of your losses. Proving that the accident was responsible for your injuries may not be difficult, but the defendant's insurance company might allege that you were partly responsible.
In this case, your lawyer will work to negotiate a settlement with the insurance company of the defendant. Litigation is a costly and time-consuming process, and most parties would rather settle out of court.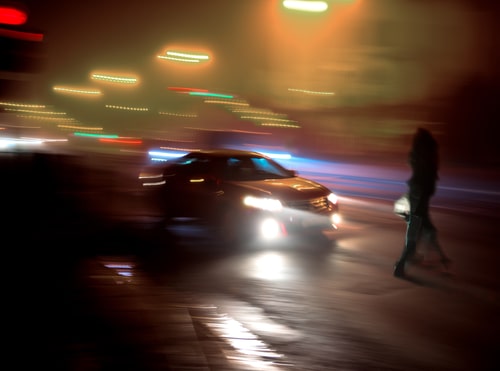 Pedestrian Accident Lawyer Will Have to Prove Your Injuries
Pedestrian accidents can result in severe injuries in Thomasville, GA. Being hit by a car or truck can be life-threatening, and it is a miracle to come out alive. The injuries associated with pedestrian accidents include:
Broken bones
Back injuries
Internal injuries
Lacerations
Facial disfigurement
Head injuries
Traumatic brain injury
The injuries sustained in a pedestrian accident can be severe and may require extensive medical treatment, including surgeries and physical therapy. The victim may need to take an extended leave from work and may suffer permanent disability, especially in cases of traumatic brain injury.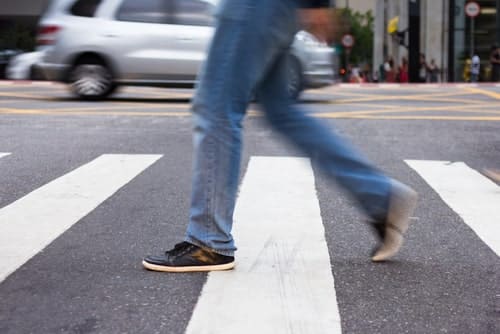 Contact a Lawyer for Pedestrian Hit by Car
Let your attorney handle the legal aspects of your case and deal with the insurance companies on your behalf. They will handle the correspondence and ensure that all necessary legal action is taken within the Georgia statute of limitations, which is two years from the date of the accident. In certain circumstances, the court may extend the statute of limitations, but this is not always the case.
If you or a loved one has been involved in a pedestrian accident in or around Thomasville, Georgia, contact Joe Durham Jr., P.C. for a free case evaluation. Our experienced pedestrian accident attorneys will review your case and provide guidance on your legal options.
We will fight tirelessly to ensure that you receive the compensation you deserve for your injuries, lost wages, and other damages. Remember, there are no upfront costs, and you only pay if we win your case. Contact us today at 229-351-5320 to schedule your free consultation.