A pedestrian accident can be a devastating experience, especially during busy holiday periods when drivers are more prone to stress and rushing, increasing the risk of accidents. When such an accident occurs, the services of a Valdosta pedestrian injury attorney can be invaluable.
Pedestrian accidents can result in life-threatening injuries, as pedestrians have little protection against the impact of a vehicle. Even seemingly minor accidents can lead to long-term injuries and financial difficulties.
If you or a loved one has been injured in a pedestrian accident caused by a motorist, it is crucial to seek the assistance of a pedestrian injury lawyer as soon as possible. They can help you navigate the legal process and fight for the compensation you deserve to cover medical expenses, lost wages, and pain and suffering.
Don't hesitate to contact an experienced Valdosta pedestrian accident attorney at 229-351-5320 to discuss your options.
A Pedestrian Car Accident Lawyer in Valdosta Will Get You the Compensation You Deserve
If you or a loved one has been involved in a pedestrian accident, the injuries can be severe, and you may be entitled to compensation for your losses. A pedestrian accident lawyer from Joe Durham can help you navigate the legal system and fight for your rights.
Injuries sustained in a pedestrian accident can result in significant medical bills, lost wages, and pain and suffering. Your pedestrian accident lawyer will work tirelessly to ensure that you receive the compensation you deserve.
They will gather evidence to prove that the accident caused your injuries and negotiate with the defendant's insurance company for a fair settlement.While the insurance company may try to argue that you were at fault for the accident, your lawyer will fight to prove otherwise.
They will use their experience and knowledge of the law to help you get the best possible outcome for your case. Whether through negotiation or trial, they will be with you every step of the way to help you get the compensation you deserve.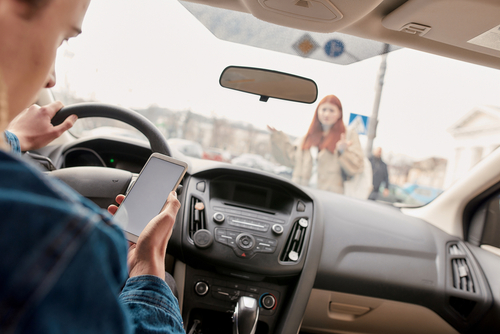 Pedestrian Death Attorney / Injury Lawyer Will Have to Prove Your Injuries
If you have been involved in a pedestrian accident in Valdosta, GA, the injuries you may have sustained can be severe and life-changing. Being hit by a car or truck can result in serious injuries, such as broken bones, back injuries, internal injuries, lacerations, facial disfigurement, head injuries, and traumatic brain injury.
These injuries can require multiple surgeries and extensive physical therapy, causing you to miss a significant amount of work. Additionally, some injuries like traumatic brain injury can result in permanent disability, leaving you unable to work again.
If you have suffered serious injuries in a pedestrian accident, don't hesitate to contact our experienced pedestrian accident attorneys for help. We will work tirelessly to help you recover the compensation you deserve and hold the responsible parties accountable.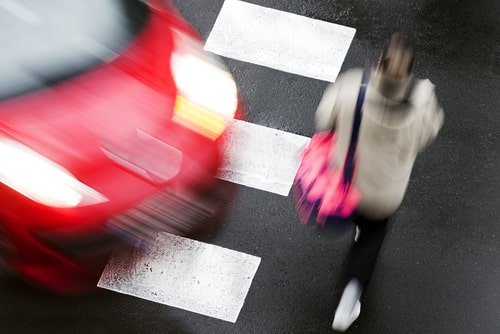 Contact a Lawyer for Pedestrian Hit by Car
In the event that you or your loved one is involved in a pedestrian accident in or near Valdosta, Georgia, it is important to seek the services of a pedestrian accident attorney or car accident lawyer.
Your primary focus should be on your recovery and health, while leaving the legal aspect to the attorney. A pedestrian accident lawyer will deal with the insurance companies on your behalf, handling the emails, letters, and phone calls that are sure to arise in the aftermath of the accident.
It is also essential that you adhere to the Georgia statute of limitations when filing legal action in a personal injury case. In Georgia, the statute of limitations for filing is two years from the date of the accident, and the court will only extend the deadline in specific cases. Therefore, it is crucial to contact a pedestrian accident attorney promptly.
During your initial consultation with the attorney, be sure to bring important documentation such as the accident or police report, insurance information for the driver, eyewitness contact information, medical documentation, pictures of the accident scene, pictures of your injuries, and correspondence received from the driver or their insurance company.
Consulting with a pedestrian accident attorney is free and provides you with an opportunity to discuss your case with an experienced attorney. They can answer any questions or concerns you may have and give you an idea of what your case may be worth. Remember, you only pay if you win your case.