The days following a car accident can be confusing and stressful. You could be injured and facing the prospect of missing time at work as well as medical bills. One of the most important decisions you can make is to choose the right lawyer in Valdosta, Georgia. An attorney at the Joe Durham Law Firm can create a strategy to help you with your claim, as well as guide you through the steps involved with filing a claim. Contact us today at 229-351-5320 if you would like a free initial consultation.

Why Hire A Car Accident Attorney In Valdosta
An experienced attorney is familiar with auto laws in the city of Valdosta. They can help protect your rights and help you receive fair compensation after being involved in a car accident. If you hire Joe Durham Law Firm, then there are a number of things we'll do. This includes:
File Your Lawsuit
We will prepare your case and then we will file your claim. This involves gathering evidence that will prove that you were not responsible for your injuries. Some of the evidence we may collect include trucking company logs, medical records and photographs of the scene and/or your vehicle. Witnesses may be interviewed and industry experts may be asked questions.
After we have gathered all the crucial evidence, we will draft a complaint, which will include details associated with the wreck and how the defendant was negligent. The complaint will also contain details about compensation, such as how much we believe you should receive. Then we will file the complaint in court, which will then being the process of the lawsuit.
Negotiate Settlements
It costs money to go to trial, and this is why in many cases the defendant and their insurance company offers settlements. However, insurance companies are known for trying to pay out the least amount possible. This is regardless of the extent of your injuries.
Our law firm has many years of experience dealing with all kinds of car insurance companies. If a settlement does not reflect the losses you incurred, then we will let you know. If this happens, we'll enter into negotiations with the insurance company and/or the defendant.
Prepare For Trial
Some cases do go to trial, and if this happens with you, then we will take care of everything. If it comes down to it, we will fight for you in the courtroom, where how much compensation you should receive will be determined by the jury and the judge. Our attorneys will fight aggressively in court to make sure you are properly compensated for your injuries and/or damaged to your property.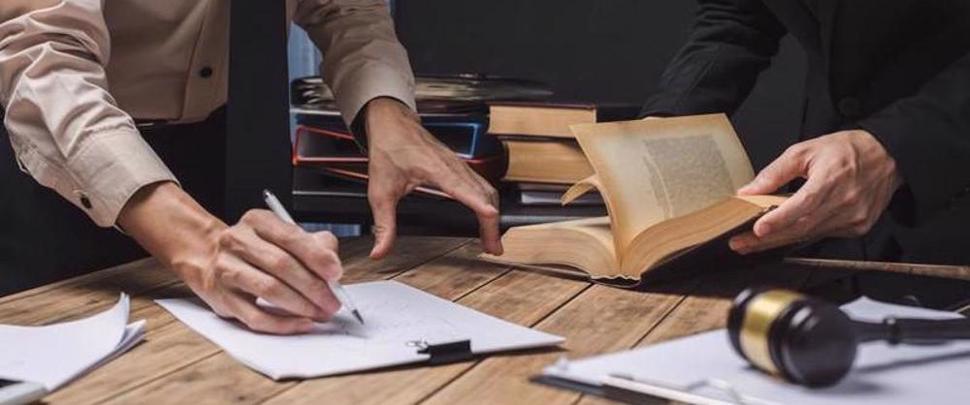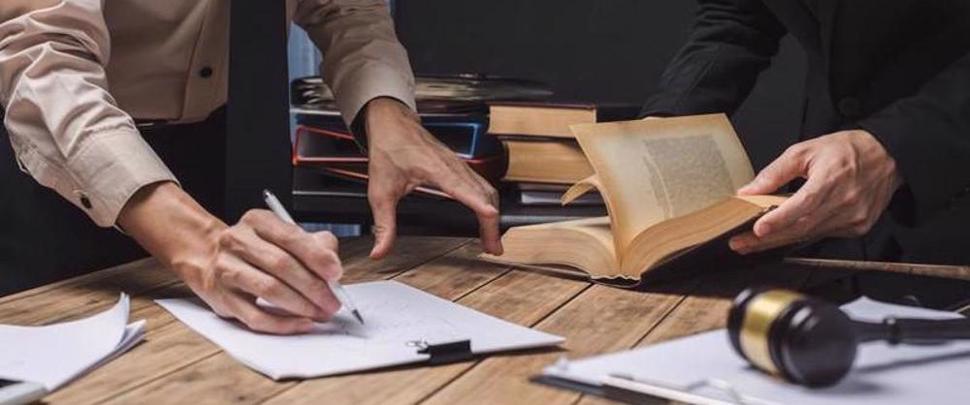 How Much Does a Car Accident Attorney Cost?
Unless you win compensation, you won't pay a dime. The process of bringing a lawsuit forth begins with a free consultation, which will involve asking you questions. If we think you have a strong claim and you feel you want to use us, then we can take the next step. The bottom line is if we don't win your case, then you will not pay us anything.
Are There Time Limits For Filing an Auto Accident Claim in Valdosta?
One thing you should be aware of is there is a time limit in regards to filing a lawsuit near Valdosta. If you were involved in a car accident and sustained injuries, then you have six months to file a lawsuit against a city or county government, and that is six months after the accident. A personal injury lawsuit can be filed two years after the date of an accident, while property damage lawsuits can be filed up to four years after the date of the accident.
You do not have all the time in the world to file your lawsuit. It's important to take action quickly, which is why you should contact us as soon as possible. Plus, it can take a longtime for negotiations to conclude, especially if it involves an insurance company.
Do You Have A Case?
Not everyone has a case when it comes to being involved in an accident. A highly skilled attorney can let you know if you potentially have a lawsuit on your hands. This is why we offer free case reviews to all drivers, cyclists and pedestrians who have been injured in a wreck.
Generally speaking, if another's negligence caused your injuries, then you probably have a lawsuit. If a person fails to act as any other reasonable person, then they may be considered negligent. The same goes if the other party is a company.
Examples Of What's Considered Negligence
If a person is waiting to cross the street and the light turns red or indicates it's alright to cross and they get hit because a speeding car blew the red light, then this is negligence. This is because the driver was going faster than the posted speed limit and they disregarded the person crossing the road when the light indicated it was ok for them to do so. This is something a reasonable driver won't have done, therefore the pedestrian would be able to file a lawsuit against the driver, who will be liable for any injuries that the pedestrian incurred.
Are All Lawsuits Filed Against Drivers of the Other Vehicle?
A number of parties can be negligent. The parties you will sue all depends on your specific case. For example, a trucking company in Valdosta may be negligent if they let their drivers use their trucks knowing they don't get enough sleep.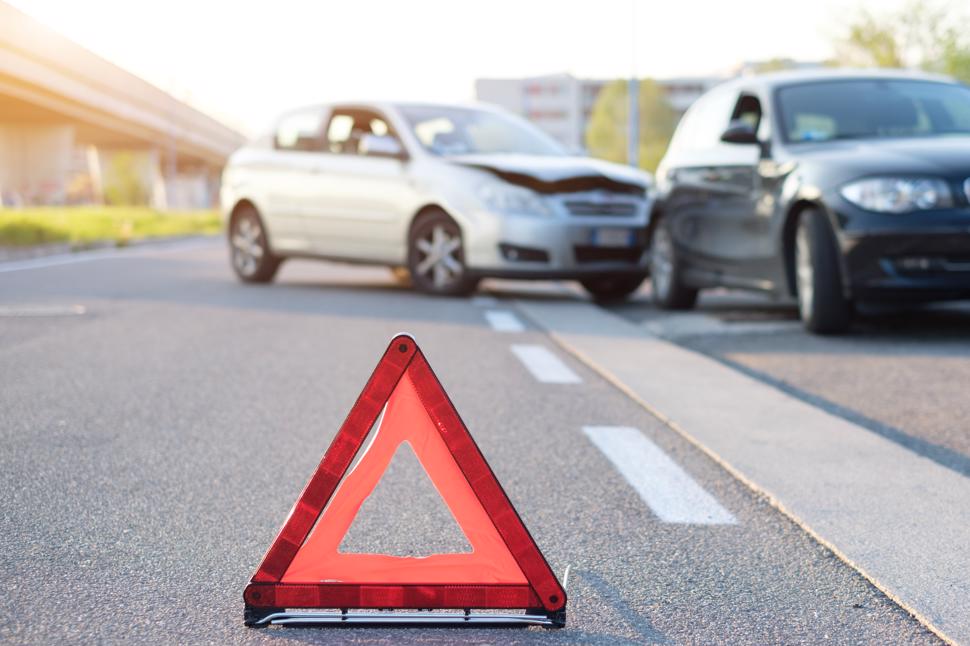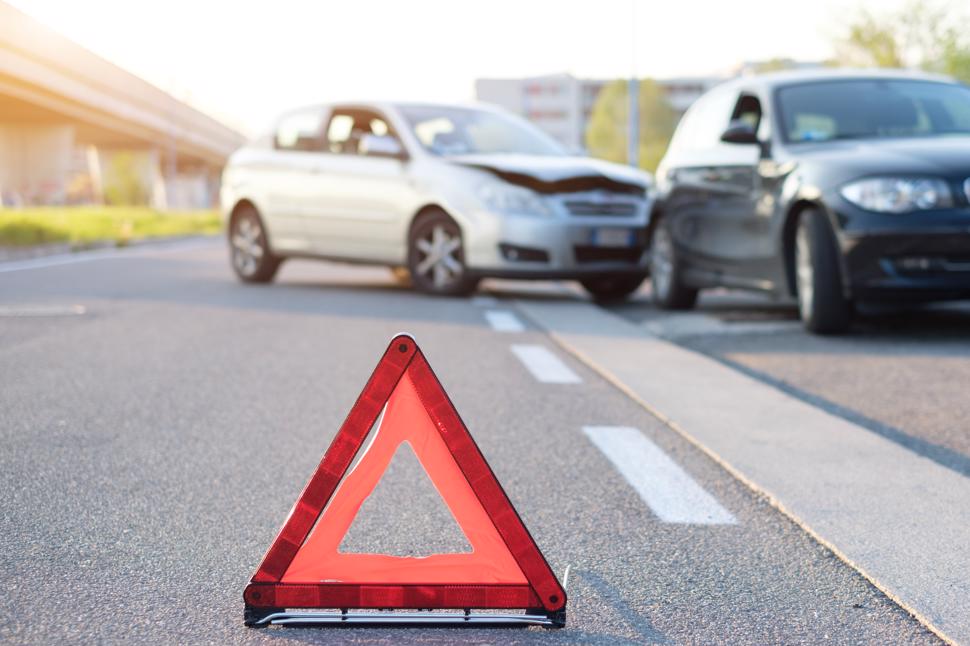 Also, city governments might be negligent if they don't have proper lights at intersections that are considered dangerous. Another example is if a manufacturer of automobiles released a car with defective products. This may include faulty brakes, airbags and so forth.
What Should You Do After A Car Accident?
You will feel many emotions after being involved in a car accident. You might become stressed out over the thought of having to deal with an insurance adjuster and you will be wondering what you should say. This is a confusing time, but there are a few things you'll want to do. The top things to do after a wreck are:
• Get your head and thoughts together
• Make sure everyone in your vehicle is okay for now, as well as yourself
• Collect the names of witnesses and get their info
• Snap photos of the wreck from various angles and snap pics of all the vehicles involved
• Go to a doctor and get checked up, or go to the ER if you don't have other options available to you
• Contact the offices of the Joe Durham Law Firm
What Can You Sue For In A Car Accident Case In Georgia?
The consequences people suffer in a car accident varies from case to case, as some people walk away with scrapes, and others have their lives completely transformed. Every single day we fight for our clients. We fight for those who have lost a loved one or have suffered injuries as a result of someone else's actions.
We will take a close look at your case. Then we will determine what the defendant will be potentially liable for. It really depends, but some of the things we can pursue compensation for are as followed:
Lost wages/future lost wages
Current medical expenses
Future medical expenses
Pain and suffering
Loss of benefits you receive at work
After a car accident, you might not be able to work due to being at risk for further injury. Not only that, but you might not be able to participate in activities that you enjoy. It's not just about the pain you feel, it is the sudden change in your life that will do a lot of damage.
If a car crash involves bodily injury and property damage, then you'll want to get full recovery. The good news is both issues don't have to be dealt with at the same time. Regardless, you can rest assured we will fight to get you full recovery.
When an accident results in a death, your family members may be entitled to compensation to pay for things such as funeral expenses and to cover loss of companionship, loss of future earnings and other costs associated with medical care. Our personal injury attorneys understand the law and will work hard to ensure your loved ones get compensated a proper amount.
Contact Our Valdosta Auto Accident Attorneys Today
You have legal rights. Have you been in a car accident in Valdosta or know someone who has and injuries occurred as a result? If so, then contact our experienced car accident attorneys.
Here at the Joe Durham Law Firm, we are committed to helping you get the best outcome in your case. Remember, the initial consultation is completely free and it gives us the chance to look over your potential claim. We are available 24/7 if you want to schedule a consultation. If you don't want to contact us, then feel free to chat with us online, which you can do at any time of the day or night.