Were you involved in a car accident and in need of justice? It wouldn't be wise to face insurance lawyers on your own. Find a good car accident lawyer in Cordele to help fight for your justice and also advise you on the best way forward. We at Joe Durham Law Firm have a team of well trained and experienced attorneys ready to help you build a strong case as well as ensure you secure a settlement. Contact us today for a free consultation at (229) 351-5320.

Reasons to Hire an Experienced Cordele Car Accident Attorney
Unless you are an attorney yourself, understanding car accident laws in Cordele, Georgia, can be a bit too much for the average person. In addition to this, handing insurance company lawyers on your own wouldn't be a wise decision either. Some of these lawyers will do all they can to ensure you get very little in a settlement, if any. That said, our lawyers know this all too well and will work hard to ensure you get enough compensation for any damages caused. Here are some of the ways lawyers at Joe Durham Law Firm can help you:
Build A Case and File A Suit on Your Behalf
It takes time and effort to build a strong case to force the insurance company to compensate you. A good lawyer will gather all pieces of evidence to make a compelling case. Some of the pieces of evidence that the lawyer needs to collect include photos of the damaged vehicle, accident scene, medical records, the driver's information, as well as medical progress based on physical injuries. Our lawyers will even go a step farther to talk to specialists, witnesses, and accident experts to determine the most likely cause of the accident.
It is after the information and evidence have been gathered that the lawyers will draft a complaint to file. A complaint document describes the accident and outlines the reasons why you are suing the 'at-fault' party for negligence and any other reason applicable. It is after the Georgia courts have received the complaint that the lawsuit can start officially.
Negotiate Settlements on Your Behalf
Most insurance company lawyers will try to avoid court proceedings by making an offer for the settlement. While some may genuinely make a fair offer for the same, some will try to intimidate you forcing you to take the meager compensation they can think of. With a good lawyer by your side, the opposing lawyers will have nothing but play by the rules. Our car accident lawyers have been dealing with insurance companies for years, hence know all the tricks they use to force you into settling. If we think the settlement amount offered isn't enough, we will advise you on the same and push until you get fair compensation.
Prepare for Trial
There are times when the insurance company or 'at fault' party won't want to settle for the set amount. If unable to reach an agreement, the lawyer will start preparing for the trial in court. Fighting for compensation in a court of law is never an easy process. That said, the Joe Durham Law Firm will strive to ensure you win the case and get fair compensation for the damages. Triumphing in the case is not enough; the lawyer will see through the compensation process to ensure you are compensated fully.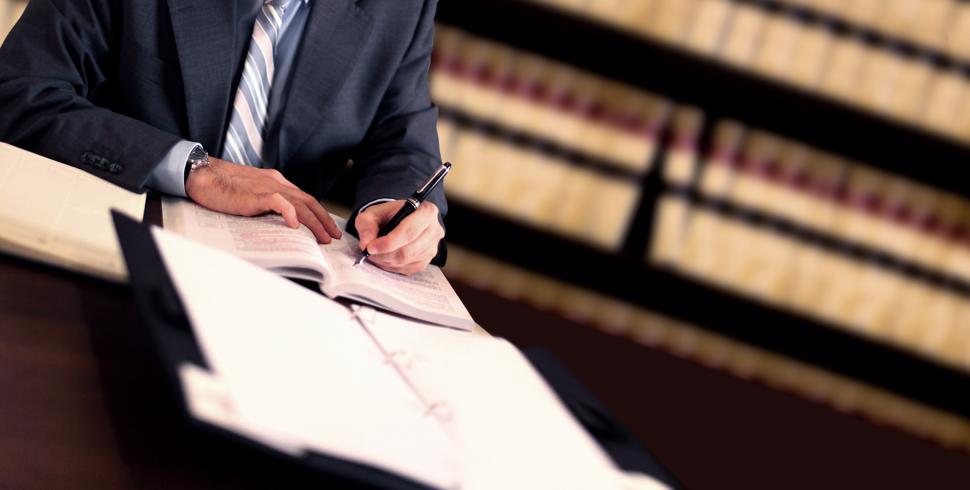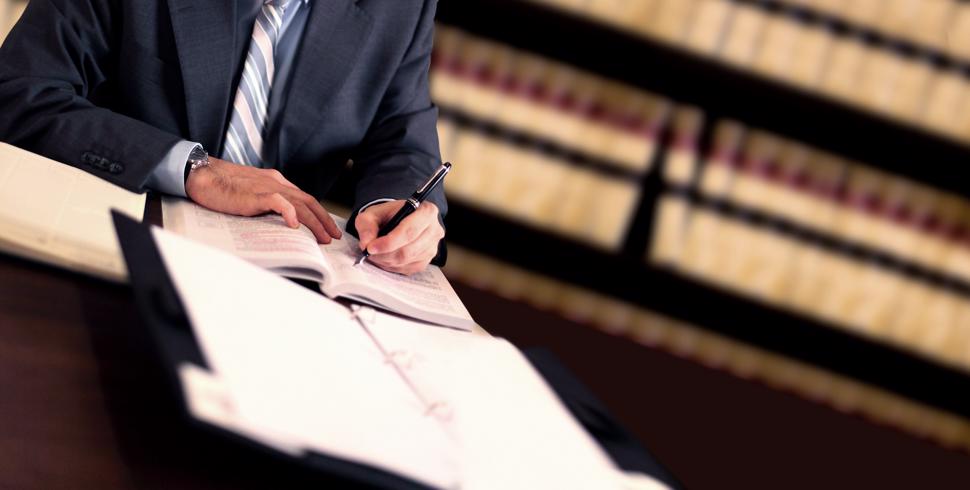 How Much Will It Cost to Hire A Car Accident Lawyer?
You won't have to pay anything until the case has been won. Our law firm offers a free consultation during which we get to access the credibility of the claim. This helps us determine if the case is solid or not. Should we decide to take the case, you will have access to all our legal services. If for one reason or another, the case is lost, you'll not be required to pay anything.
What Are the Limits for Filing for A Car Accident Claim in Cordele?
There are certain limits to when you can file a car accident claim in the state of Georgia. This include:
Six months to file a suit against the county government (after the date of the crash).
Two years to make a personal injury claim from the time of the accident.
Four years to make a property damage claim from the crash.
You need to file your complaint within the specified period for it to be validated. It's is however worth noting that some negotiations our personal injury lawyers engage in with insurance companies may take longer than desired.
How Do I Know If My Claim Is Valid?
Not everyone that files a complaint is assured of compensation. Lack of proper representation may also be to blame for this. It is for this reason experts recommend having an experienced and reputable lawyer by your side to help prove your case. With our law firm offering free consultation and working on a contingency, there is no reason to face experienced insurance companies alone.
If the accident was due to someone's negligence, you have a better chance of winning the case. Proper representation is, however, key to laying the facts out and ensuring you get fair compensation for the same.
How Does Cordele GA Define Negligence?
Picture this; a pedestrian crosses the road just after the light changes. The pedestrian is then hit by a speeding car that has a red life. In such a situation, the pedestrian may file for compensation due to the driver's negligence. Although the driver might have had the right of way, he/she was way over the speed limit, one of the reasons they couldn't brake on time. This is what the law defines as reasonable behavior. The pedestrian can file a claim to be compensated for damages caused by the driver's negligence.
Does It Have to Be the Driver Who Is at Fault in Car Accident Lawsuits?
Drivers aren't always to blame for a crash. Another person's mistake or negligence can lead to an accident. A good example of this is a trucking company that requires its drivers to clock a certain amount of time or head out despite the driver being tired. In such a case, the trucking company is at fault. That said, several factors have to be put into consideration when making a case.
The municipality could also be to blame for an accident too. This mostly occurs if there was wrong signage on the road, lack of lights, or if there's an intersection at a potentially dangerous place. Automotive manufacturers too might be at fault if they release a defective vehicle to the public. The most commonly known issues with defective vehicles include malfunctioning airbags and faulty brakes.
What Are the Steps to Take After A Car Accident?
One thing is for sure; an accident can mess with how you think or react. You may have sustained an injury; your mind could be telling you to flee the scene, while another part of you worries about the insurance company and what to say. Some of these actions can have a direct impact on the claim. Here are a few tips on how to handle an accident situation should you find yourself in one.
Calm down
Check to see if everyone is OK or hurt
Collect names and contact information of any potential witnesses
Take photos of the accident scene showing positions for all vehicles involved in the crash. Be sure to take multiple angles of the same.
Call the police and get your accident report ready.
Seek professional medical attention from a health practitioner
Seek professional legal advice and representation from Joe Durham Law Firm
What Damages Can You Claim from A Car Wreck in Georgia?
No accident is similar to another. Some accidents will have fatalities, while others will have nothing but just a few bruises. Whatever your case is, you need an excellent lawyer to help you through. Contact us immediately you are involved in a crash to know what damages you are dealing with. Our team of experts will take a close look at the case, identify all the parties involved, as well as advise you accordingly. Some of the factors that qualify for compensation include:
Loss of wages
Medical bills
Loss of benefits
Rehabilitation costs
Physical and mental suffering
Loss of benefits
Some injuries may affect a person's ability to work or earn a living. If the accident caused you to seek rehabilitation or specialized care, chances are you might you could lose your job. Some people will suffer more than just physical damages. Mental trauma too should be put into consideration when seeking compensation for damages.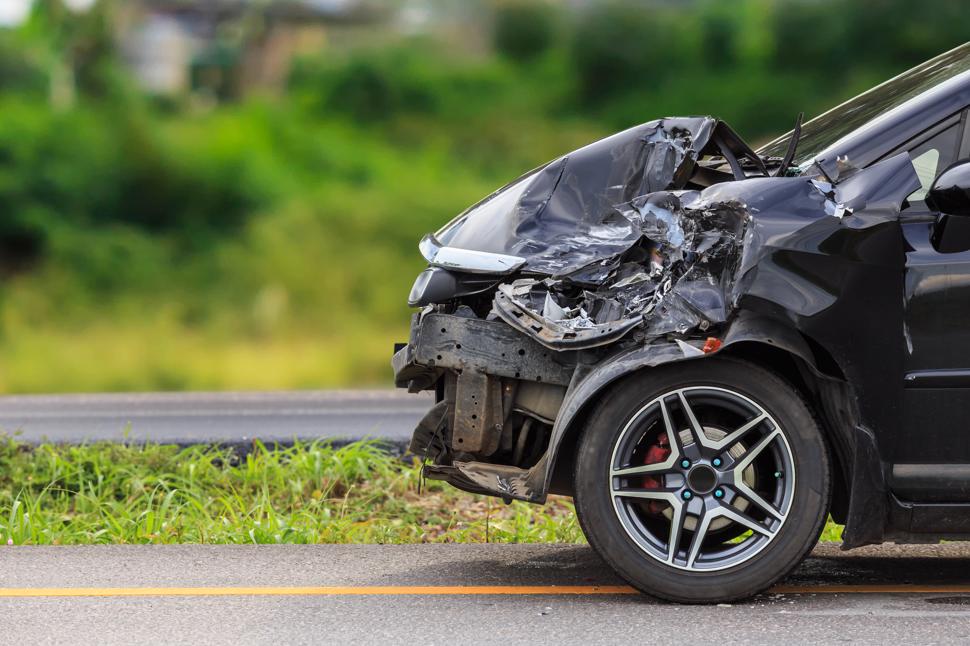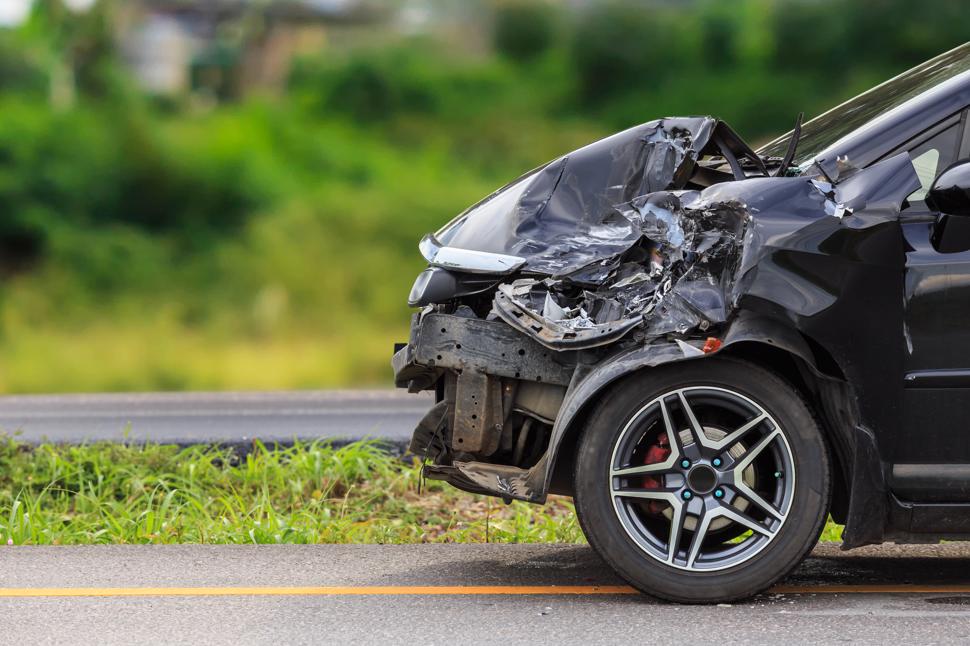 A typical accident will include both property damages and physical injuries. While this doesn't necessarily have to be determined all at once, our team of lawyers will work hard to ensure you get compensated for all the damages.
If someone lost their lives in the accident, then a surviving member of the family can sue for damages. Some of the injuries he/she can file for include loss of future wages, funeral costs, pain and suffering, and medical costs. Dealing with a loss in the family can be too much to handle court cases and compensation proceedings. Our lawyers will do this on your behalf to ensure you don't have to suffer any more pain while grieving. This also eliminates the chances of the insurance company taking advantage of the situation.
Give us a call to schedule a free consultation today
We believe that you have a right to compensation, especially if you sustained injuries from someone's negligence. Our lawyers will work hard to ensure you get fair compensation for damages and help you throughout the way. We are available 24-hours a day, every day online for free consultations. Call us at (229) 351-5320 to book an appointment.